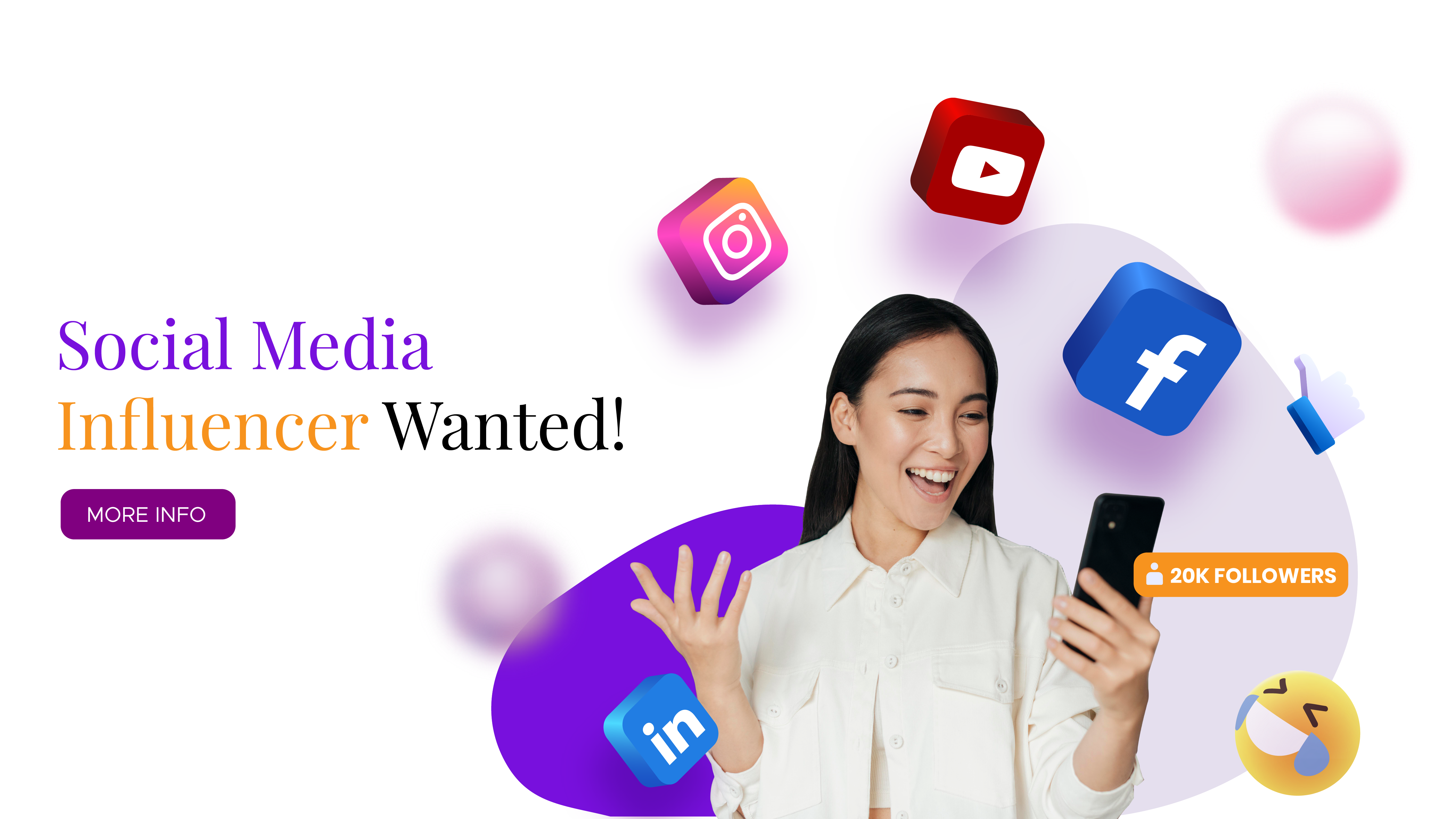 Your talents are valuable! Turn them into a profitable business!
A new and exciting talents platform is coming soon! Stay tuned!
Portfolio showcase. Business opportunities.
Invoicing & payment. All at your fingertips!
#WeWe #unleashmytalents
Sign up now and join our competitions for a chance to
win some exciting prizes
What is
WeWe?


WeWe unleashes your talents into a profitable business!

We bridge the gap between skilled individuals and people who need their amazing talents!
We advocate and encourage individuals to build their own business doing the things they are passionate about.
We empower people to come together, connect with each other and progress together by sharing their talents to a global audience.
We aspire to help them clear the difficulties of finding customers who need their talents.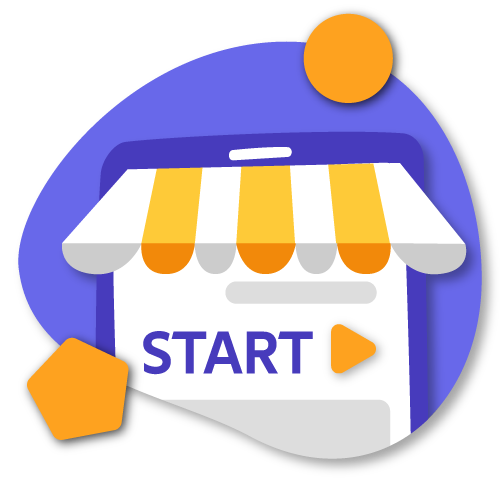 A new and powerful channel for more business opportunities!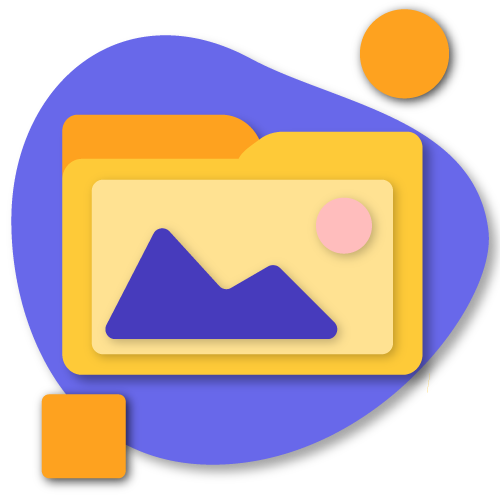 Showcase your best works and portfolio!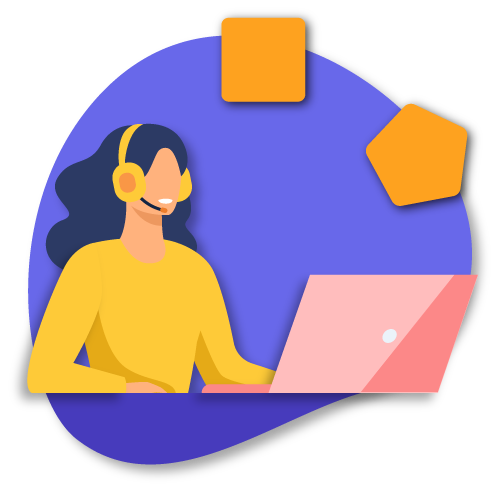 Enjoy dedicated and high-quality customer service from real people.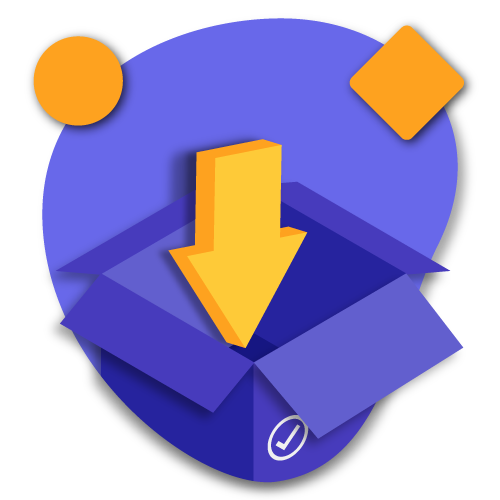 Select works or projects you love and are passionate about!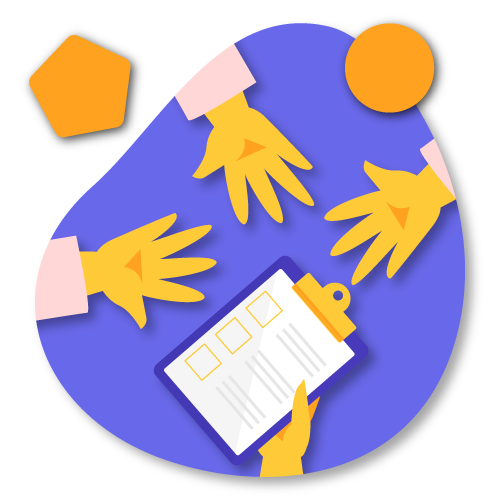 Partner up with others and create your one-stop comprehensive service!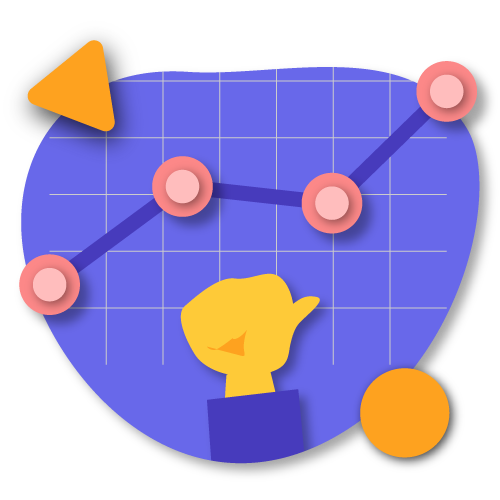 Milestone tracking and quick payout for high transparency and your peace of mind.
Enquiries?
Send us a message