Homepage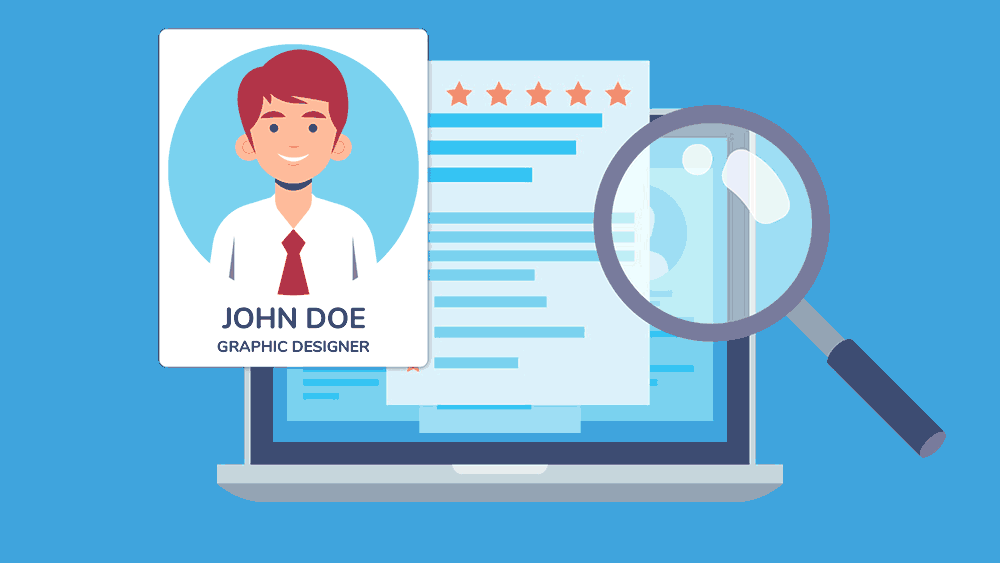 A profile is the first thing most potential clients see when hiring talents, so it's important that yours stands out from the crowd.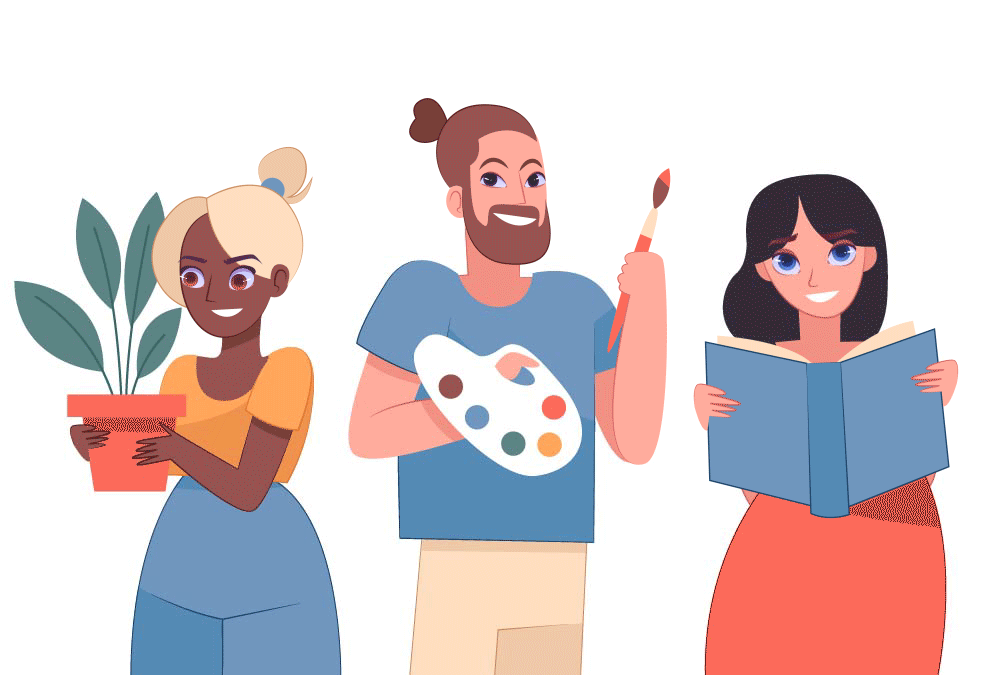 Are you thinking to quit your current job and start your own business? How about turning your hobby into a business and starting a hobby business?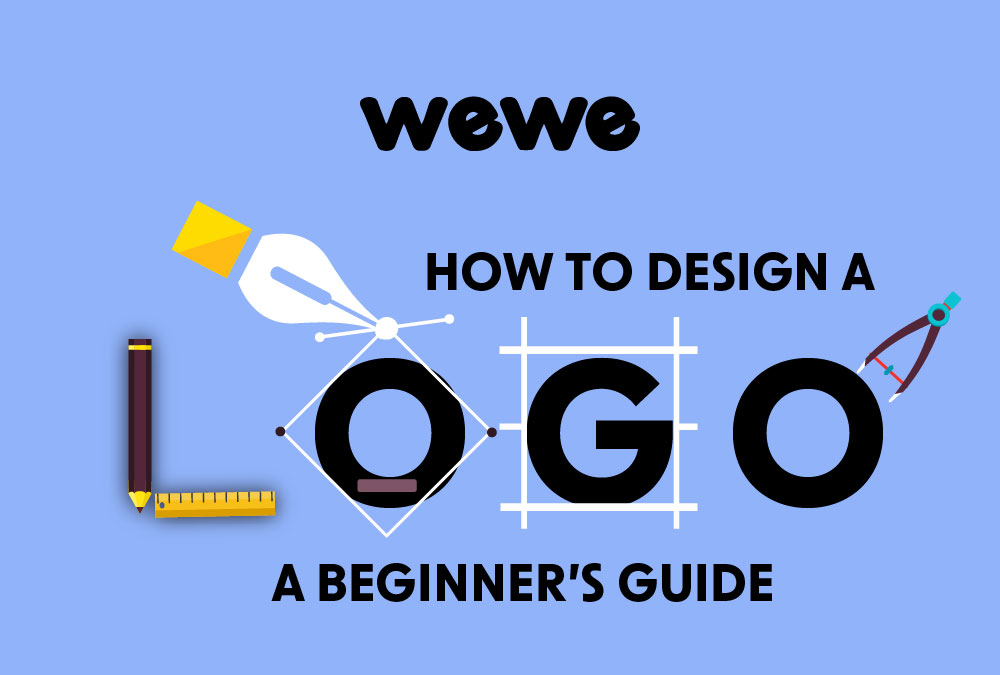 Logo design is one of the most popular freelance jobs out there. Designing a logo can seem like an intimidating task, especially if you've never done it before.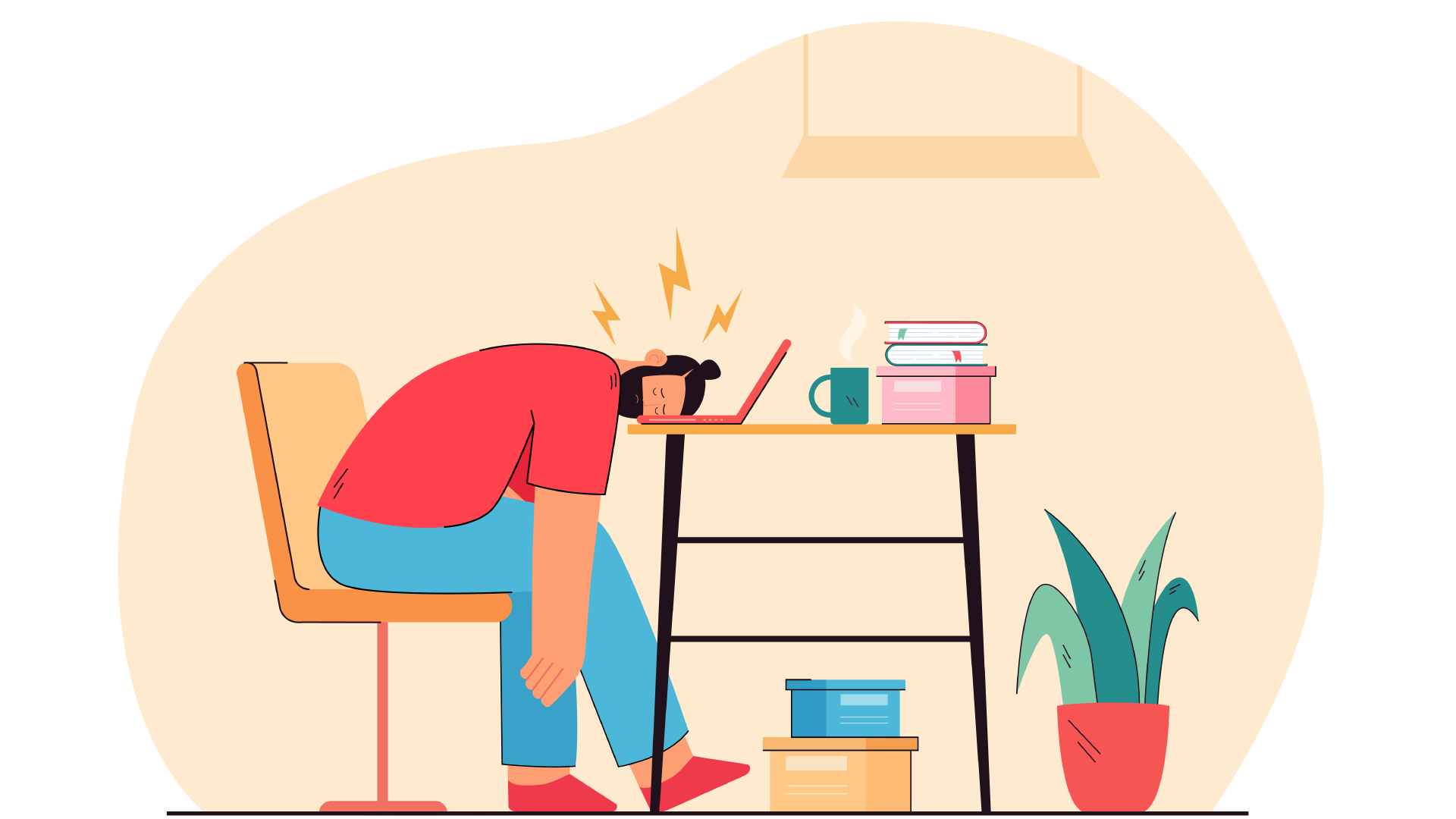 How do you fight procrastination? It's one of the most common issues among freelancers and entrepreneurs, who find themselves continually putting off their most important tasks to do lower-priority work.